Campuses
University of Medicine (1) has three campuses.
Lanmadaw Campus
Pyay Campus
Thahtone Campus
Pyay and Thathone Campuses
These two campuses spans 3 acres, separated by Thahtone street. Preclinical subjects are taught to the first and second year MBBS students. The Pyay Campus houses preclinical departments, 3 lecture halls of 250 capacity, Botany laboratory, Zoology laboratory, Chemistry laboratory, Physics laboratory, Anatomy dissection hall, physiology laboratories, biochemistry laboratories, library, student recreation rooms and canteen.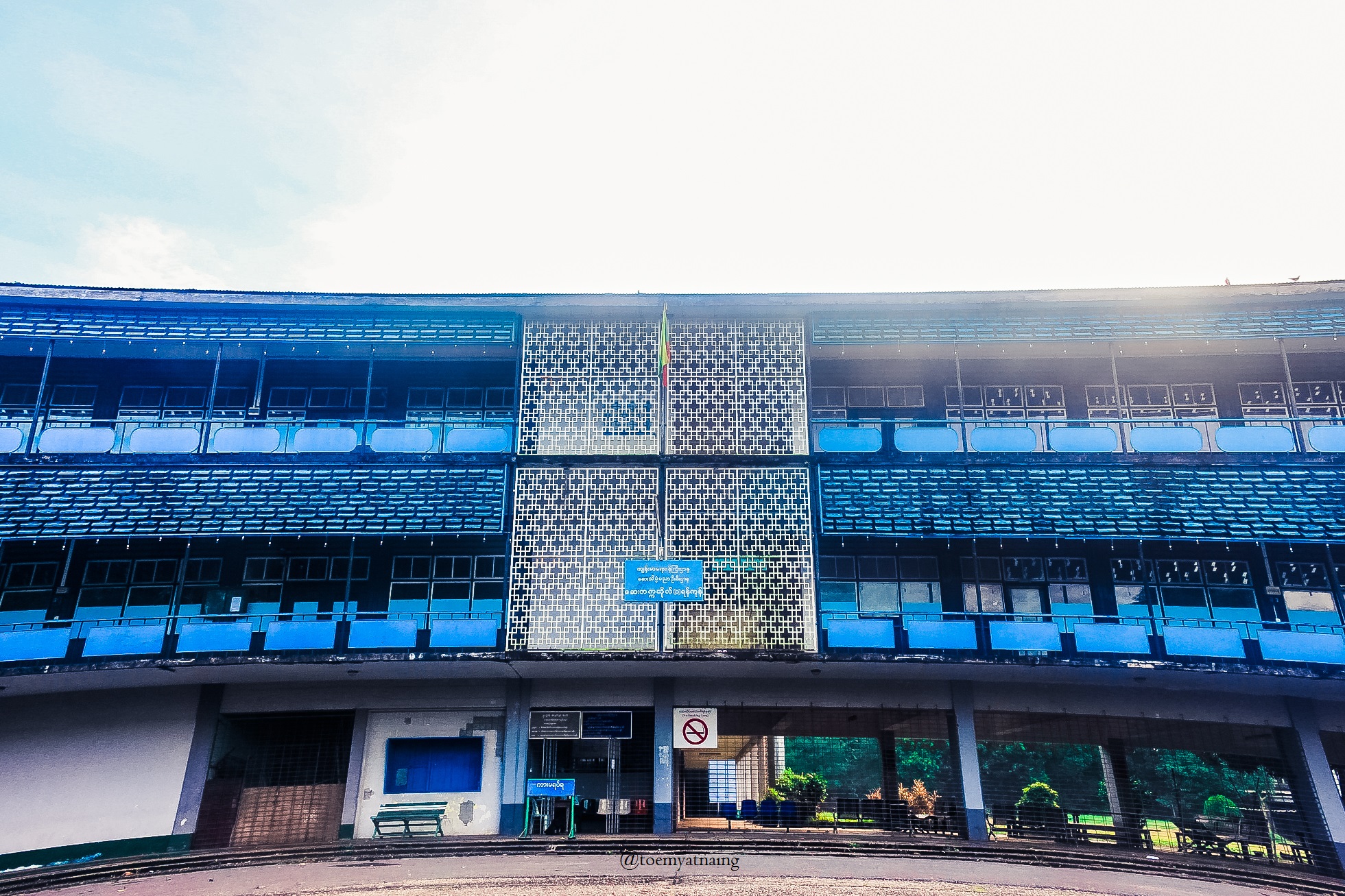 Pyay Campus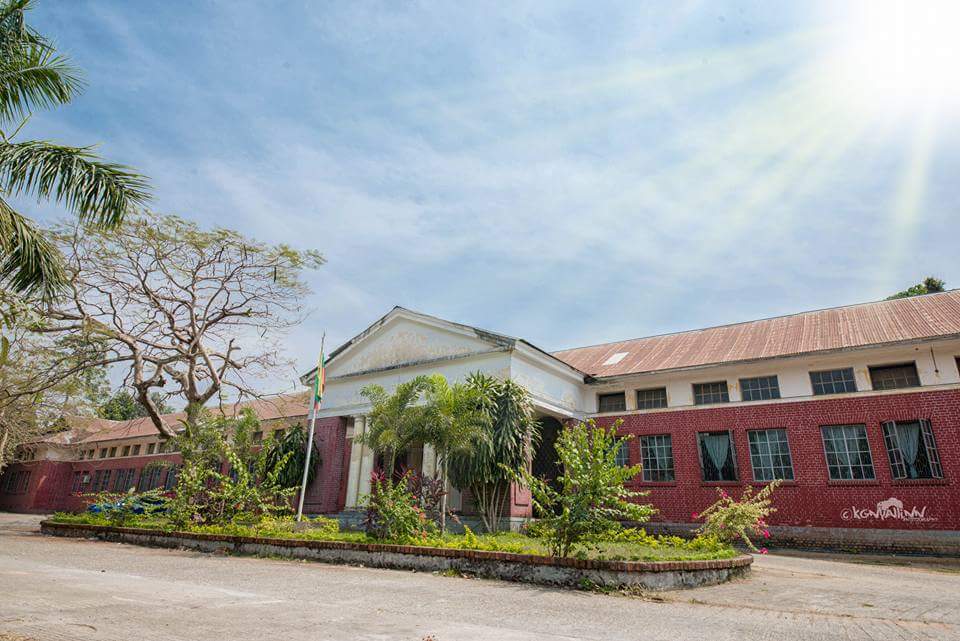 Thahtone Campus
Lanmadaw Campus
The Lanmadaw campus was established in 1927 and spans 2 acres of land. It is the oldest campus where all para-clinical subjects are taught. The administrative office, library, and the medical information center are also located in Lanmadaw Campus. The Lanmadaw Campus has 3 lecture halls of 300 capacity, 4 lecture halls of 200 capacity. multimedia teaching auditorium, microbiology laboratory, pathology laboratory, and pharmacology laboratory, common research laboratory, medical resource center, skill laboratory, and canteen. The Medical Skill, Simulation and Research Center (MSSRC) was opened on December 2nd 2019 in Lanmadaw Campus and located across Min Ye Kyaw Swar Street.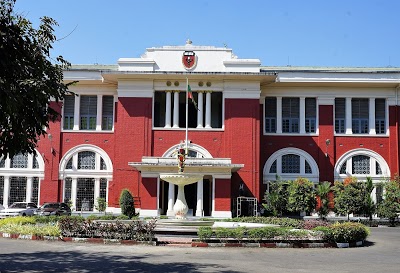 Lanmadaw Campus